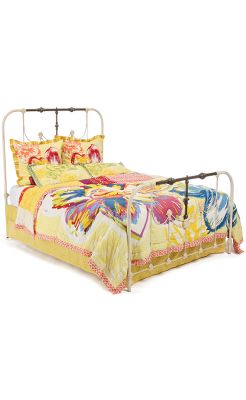 I have been sick since Sunday and have been unable to do much of anything really, I went to the Doctor today and I just have a virus that for some reason has hit me very hard. So I am trying to cheer myself up with a virtual look into items that ight make me feel better. First the
Estrella Bedding set from Anthropologie
- if you have to spend most of your day sleeping, why not snuggle up under that.
Second a nice pair of PJs these ones are from
Victoria's Secret
- actually it was kind of hard to find a pair of pajamas everything at this time of the year is short, but this is more like what I need right now.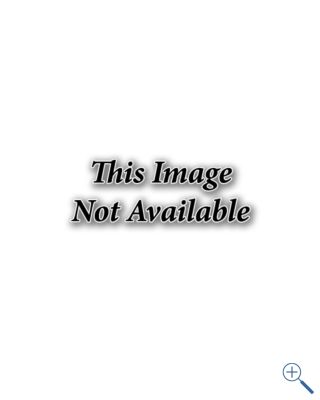 Third these Yummy hot water bottle covers from
Garnet Hill
. I alternate between running temperature and shivering all over - this would be perfect for the shivery cold moments.